UEFA Cup Final, Seville 2003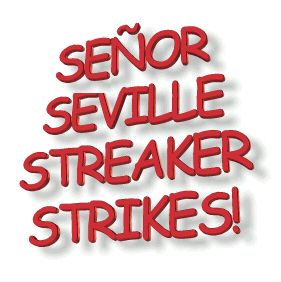 Straight from his landmark victory in the High Courts, Mark is at the UEFA Cup Final, Celtic versus FC Porto. He 'appeared' seconds before the restart of the second half.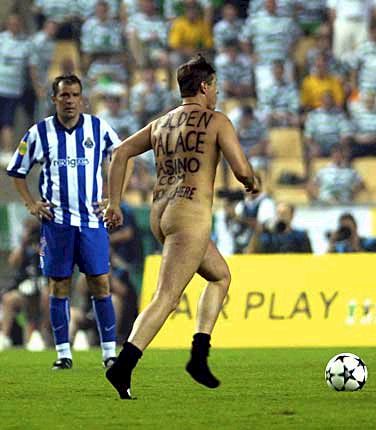 *** Click here to download the video ***
Mark will post his own special match report HERE after his talk about the price of fish with the local Spanish authorities!